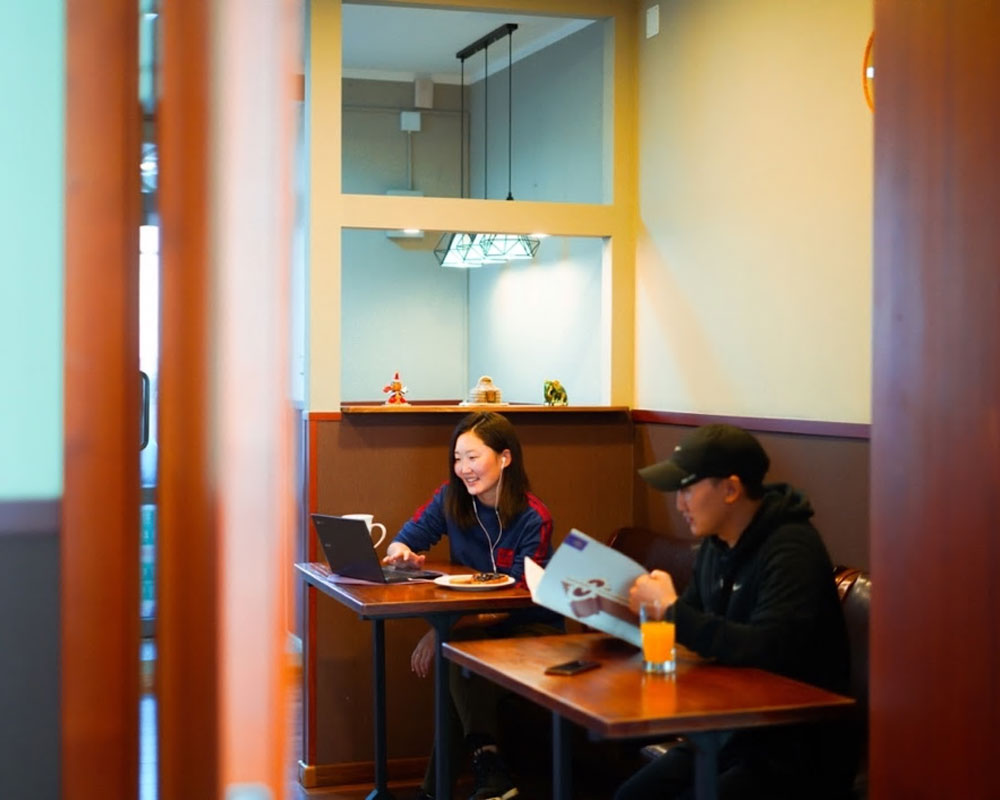 ZAYA GUESTHOUSE
Zaya guesthouse is situated in a tranquil residential area in the city center within a pleasant 5-minute walk to local museums, shops, bars & restaurants on Peace Avenue and in the Seoul Street. This location is best suitable for travelers on work/study trips as we offer a calm, small, quiet space with less guests, and a common area designed for guests to work on their laptops, papers. Our housekeepers are present 24/7 to assist you.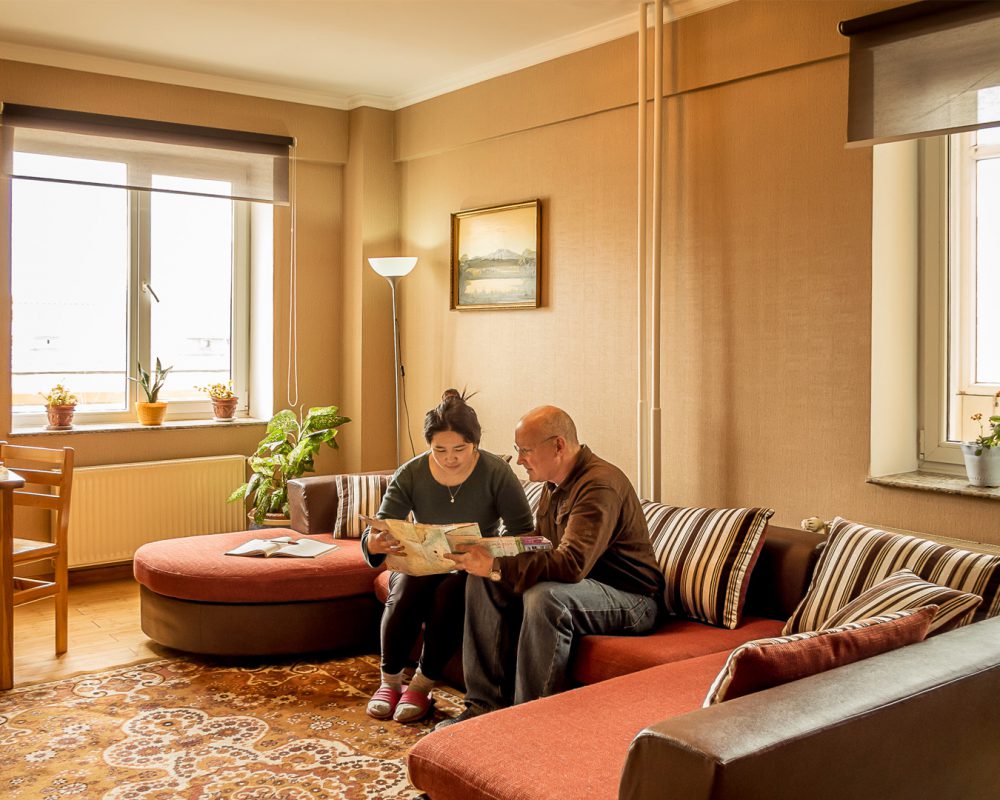 ZAYA HOSTEL
Our hostel is located in the heart of the city, within a few minutes walking distance of the State Department store, shops & bars on the Peace Avenue. Zaya hostel is best suitable for group travelers/travelers seeking livelier and more engaging environment. You will feel right at home, welcomed into a warm, friendly, environment during your stay. Owners & staff are present during working hours, and housekeepers are present 24/7 to assist your needs.
ABOUT US
High standards, low rates" Zaya's guesthouse is Ulaanbaatar's highest rated guesthouse year after year. We strive to be the best guesthouse in Ulaanbaatar by providing excellent customer service, comfortable rooms in a clean and safe facility, low rates, and a spirit of Mongolia to travelers from all over the world. Our family owned business in business since 1995. Our two locations can accommodate 36-40 guests at capacity. We do our best to make our guests comfortable by offering newly renovated rooms & offer a choice of single, double/twin, and triple accommodations with shared or en-suite baths. Both locations have unique beauties about themselves, with a blend of homely-feel and the services of a hotel. Zaya hostel & Zaya Guesthouse are located across the road from each other. You will always find us ready to lend a helping hand to tend your needs.
We respect the needs of our clients, this is not just a place to visit, this is your home away from home.