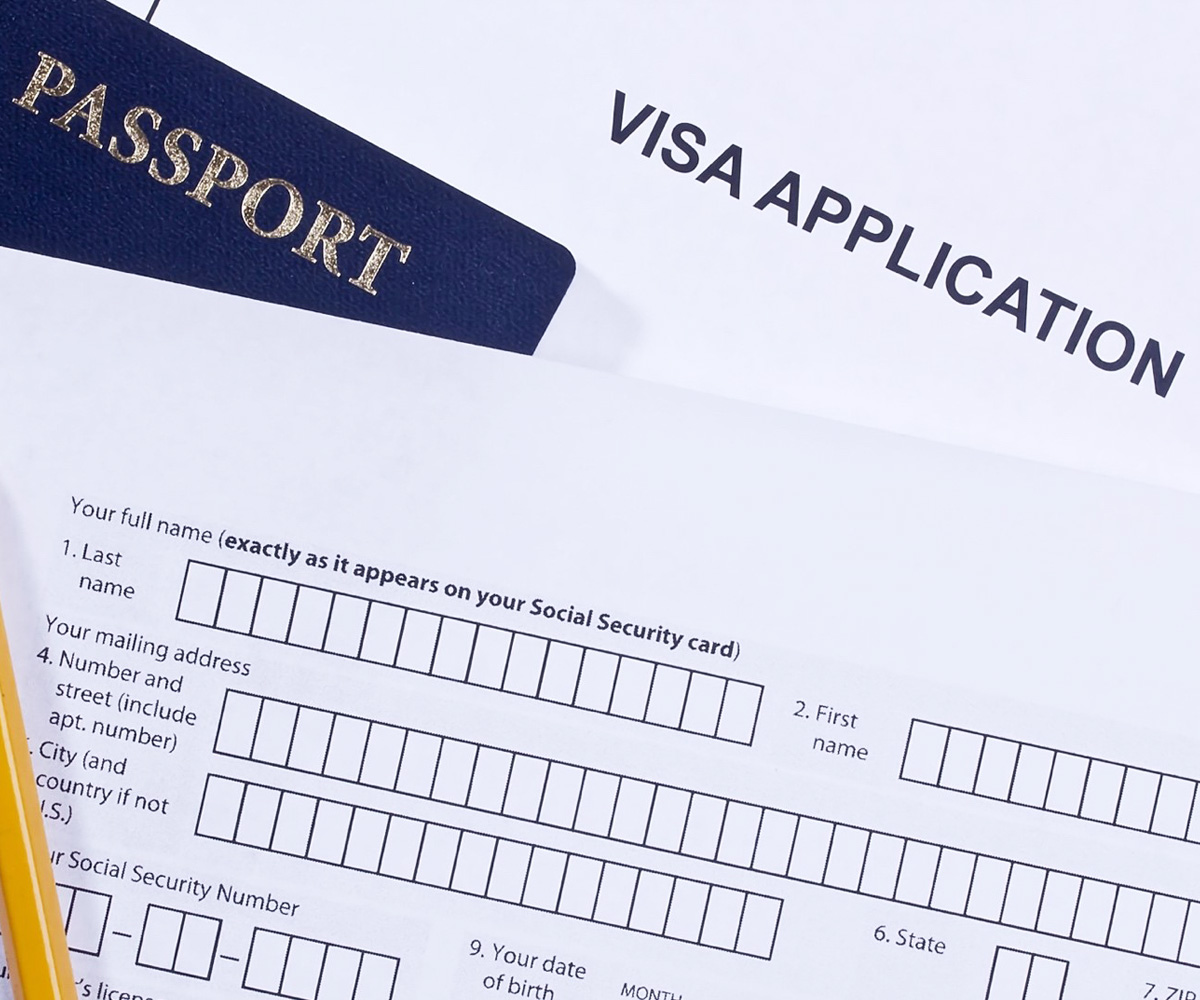 Tourists who are coming from countries where there is no Mongolian diplomatic presence are eligible to obtain on-arrival visa at the airport in Ulaanbaatar or Mongolian border points.
You must have an inviting person/entity who must apply for your on-arrival visa approval at the Immigration Agency of Mongolia prior to your expected arrival.
Official Invitation Letters from Mongolian Ministry of Foreign Affairs
Foreign nationals from some countries may need a permission letter, which must be delivered to your country's Mongolian embassy or consulate by the Mongolian Ministry of Foreign Affairs.
We can initiate this process for you if you supply us with the information required. Since this process requires a higher degree of involvement, there is a small fee for this service. You can expect the process to take up to 4 to 6 weeks. Because permission depends on several factors that are beyond our control, we cannot guarantee the outcome of a permission letter request.
Do You Need a Visa?
One of your first steps in coming to Mongolia is to make sure that your visa, paperwork and all documents are in order. From some countries, doing this is very easy, but you are still responsible for making sure that you will be permitted to stay in the country once you get here. Our experienced team will assist you to complete documents.