MONGOLIA ISN'T A VACATION,
IT'S A LIFE CHANGING EXPERIENCE.
CHOOSE ONE OF OUR BEST SELLERS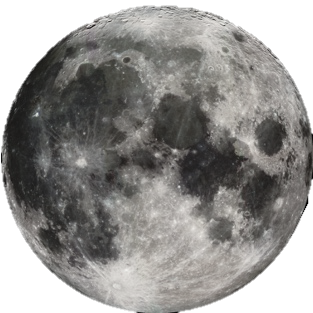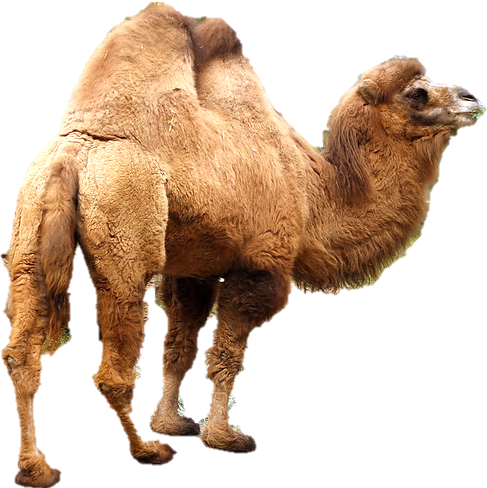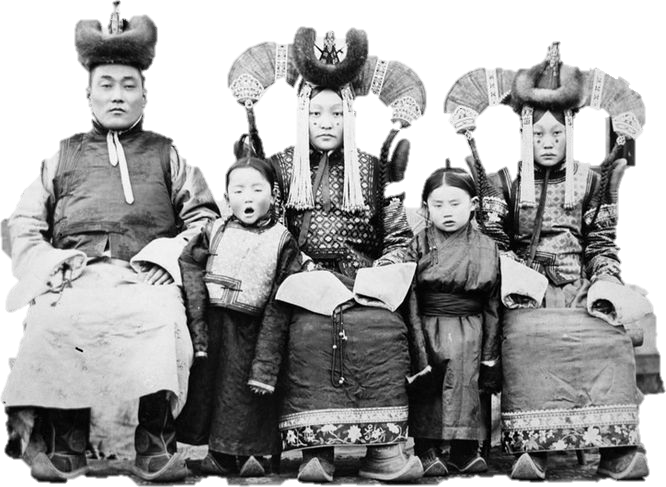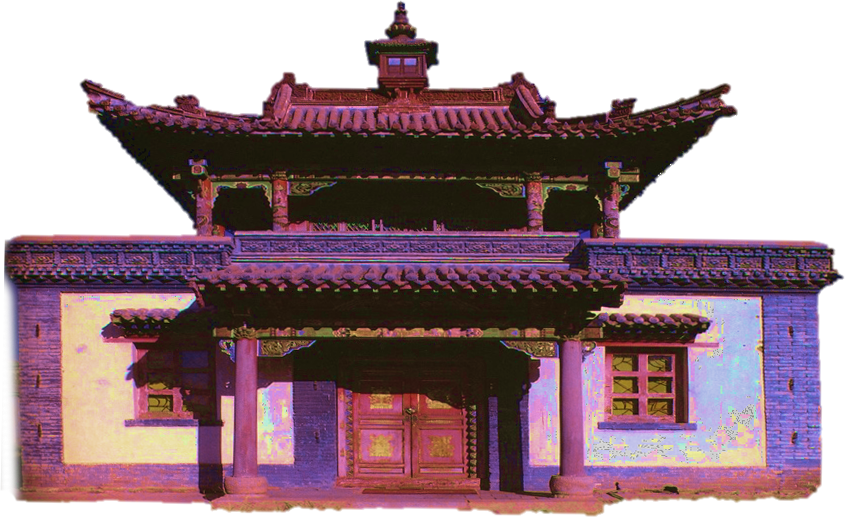 UNLEASH YOUR CREATIVITY!
WANT TO GO FOR CAMEL RIDING? DO STARGAZING? LEARN HOW TO COOK MONGOLIAN FOOD? CALLIGRAPHY?
WANT TO CUSTOMIZE ANY OF OUR TRIPS? ALREADY HAVE A DESTINATION IN MIND?
TELL US ANYTHING YOU WANT TO DO. WE WILL REPLY WITHIN 24 HOURS WITH DETAILS & A PRICE QUOTE!
CREATE A CUSTOM TOUR
This Mongolian experience made our trip, despite the weather not being on our side! From start to finish the team we're amazing, accommodating is an understatement. We had some of the worst weather but Oyunaa did not let this damper our experience. Everything you get to do is just incredible, from visiting nomadic family, horse and camel riding along the beautiful open green fields. You'll meet great people and have the time of your life.
Gobi Desert was super nice. I went to there with my boyfriend in Dec of 2018. We had an incredible time on the 6 days tour to Gobi Desert. Gobi Desert was super nice. There was nothing. No tourists of course. We stayed in the local camel herder family. They use dried dungs of cattle as fuel for heading the tent. That is great smart eco-friendly stuff. We ride camels & really enjoyed learning about everyday life of Nomadic family. We did not feel like tourists but that it had become our home away from home for the time we spent there.
I traveled alone to Mongolia in June. A month before the trip, I couldn't find suitable tour groups until I contacted Zaya Travel team. Zaya team was able to match me up with other 3 other travelers to cut cost and could go to Gobi for 7 days. I was not prepared for wide open, flat spaces, dirt roads, nomad camps, goats, yak, camels, horses, fresh air, starry nights, friendly people, some impressive scenery. Drink yak milk, eat tasty Mongolian food. My first night in a gur is amazing, then you become blasé. It's basic with nomads but camps have toilets and showers. Take a sleeping bag, layers of clothing. Just let it unfold on a day by day basis – be impressed by a waterfall in a country with water shortages, ride a horse, a camel, be impressed by 25 or more brands of vodka, buy ice cream in a shop in a dusty town with a few houses, situated in the middle of nowhere. Wonder at the history of people who can live in incredibly harsh conditions and leave as I did – wanting to know more, hoping to return.
We did the 4 days tour with Zaya Travel around central parts of Mongolia. My favorite spot during this 4 days was Orkhon Valley. This was a standout sight, we had traveled overland to meet with our Horse wrangler, and it was late afternoon on a nice August day as we approached. After parking up my guide went off to check that the horses were ready for our travels down the valley in the morning whilst I was taken in hand by the wrangler's children who led me by secret paths to the base of the waterfall, where wonder of wonders the sun produced a magical rainbow. It really is a lovely site Cheers from Troy and the whole Zaya Travel family.
This was a first-class trip all the way! Highly recommend for anyone traveling to Mongolia. From the time my husband and I had the idea to visit Mongolia, to the end of our journey, we were exceptionally cared for and our trip surpassed all expectations. Zaya's worked with us to plan the trip, we gave them ideas of what we wanted to do, and the made it possible within our budget and timeline.
Lake Khuvsgul was amazing as well. The scenery is spectacular, the people friendly. The waters are pristine, especially as you go north of the town of Hatgal. Boat rides and horse trekking are readily available
I enjoyed my visit and definitely will return to see rest of Mongolia.
"Thank you Andy for making my trip easy"
I highly recommend this company. I booked my stay in Ulaanbaatar, train ticket to China and trip to Lake Khuvsgul with Zayan team. When I booked my trip online, at first I was a little concerned but Zaya guys were very fast responding my e-mails and providing me with all the necessary documents for my visa to Mongolia and China. Especially with train ticket from Mongolia to China. I needed my train ticket booked in advance and sent to Chinese embassy in my country. Luckily, Andy purchased my train ticket right away and sent me a copy in order to obtain my Chinese visa.